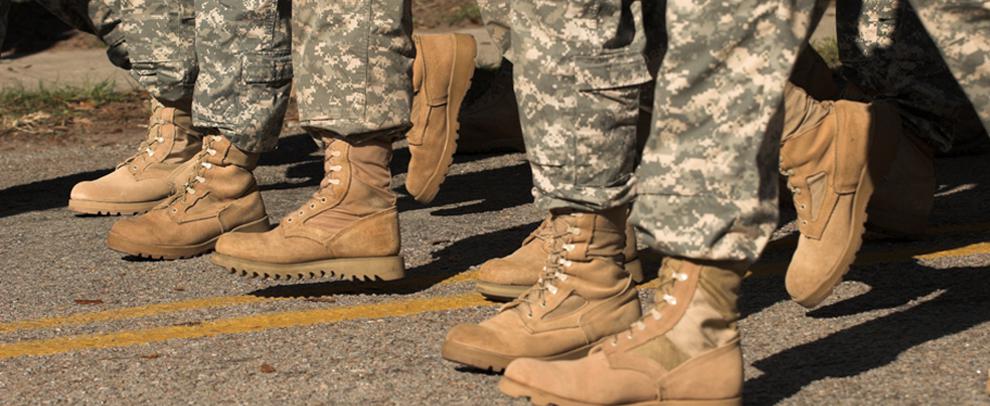 Consumers How to Buy
All consumer based orders placed at Rothco.com are fulfilled by a Rothco Authorized Distributor via our Shopatron program. Shopatron is a unique portal that allows wholesale manufacturers like Rothco to satisfy consumer demand without competing with our dealers. Here at Rothco we believe in giving the local, independent business the opportunity to flourish. All items at Rothco.com are sold at manufacturer's suggested retail price.
If you have a question about the status of your order with Shopatron, please visit their order status page.
You can also purchase Rothco Product by visiting one of our local retailers. To find an authorized Rothco dealer near you, please visit our dealer locator.