Watch The Video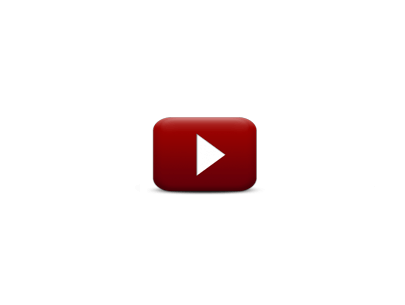 Want to become a Rothco Dealer?
Created over 40 years ago, Rothco's BDU Pants feature a trusted design that has stood the test of time. Our cargo pants are built for action, comfort, and ease, providing flexibility, strength, and plenty of pockets. You work hard; let our cargo pants work harder for you. Durable cotton/polyester fabric delivers unrivaled durability and are machine washable.
Unmatched Durability And Comfort: Rothco's Tactical Cargo Pants Are Made With An Enduring Blend Of 55% Cotton And 45% Polyester, Making Them Great For Any Activity From On-Duty Operations, long hikes, Camping and More!
Reinforced Flex Points: The Seat And Knees Of The Tactical Pants Are Specially Designed To Endure Wear And Tear
High Capacity Cargo Pockets: The Original Cargo Pant Offers Practical Effectiveness With 2 Front Slash Pockets, 2 Large Button-Down Cargo Pockets, & 2 Button-Down Back Pockets. Great For holding Everyday Essentials like Your Phone and Multi-Tool
The Button Fly BDU Cargo Pants include Adjustable Waist Tabs For A Perfect Fit. The Pants Are Available In An Extensive Size Range From XS – 9XL (Depending On Color) With A 32.5 Inch Inseam (Inseam Will Vary Slightly By Size)
The Straight Leg Opening Fits Over Your Boots, With Drawstring Ankle Ties To Cinch Around Your Ankle Or Blouse Over Your Boots
Offering Comfortable All-Day Wear And Adaptability. Rothco's BDU Pants Were Designed For Your Next Adventure. Pair With The Perfect Rothco T-Shirt And Boots.
Adjustable waist tabs, Reinforced Seat and Knees, Drawstring Bottoms
55% Cotton / 45% Polyester
XSML- waist 27 inch, . SM waist 31 inches MED- waist 35 inches LRG 39 incheswaist XLRG 44 incheswaist. 2XL 47 inches 3LRG 51'' waist 4xl 55 inches waist 5xl 59 inches waist 6xl 63 incheswaist 7xl 67 incheswaist





Write a Review
My wife bought me several of these years ago when I went to Afghanistan as a contractor. They lasted better than any other clothing I had and I still have two pair left after 7 years.
I purchased a couple of these over a year ago and they are holding up better than BDU's costing twice as much. I do a lot of hiking and wildlife photography and the pockets will hold a lot of gear. They are an excellent value.
They are obviously not as high in quality as genuine military-issued pants, but they get they job done.
Great for environmental research, comfortable,and helps with the looks :)
Pants are very strong. I have had 2 buttons come off in 6 months, but that is not a huge deal. The color has not faded all that bad. I love the draw string tabs on the side. I wear these 40 hours a week at work.