April 25, 2018 8:00 pm See On Instagram
April 25, 2018 7:20 pm
Rothco's V-Max Lightweight Tactical Boot was designed to give you running shoe comfort in a military boot. — Products shown: Rothco V-Max Lightweight Tactical Boot. See Post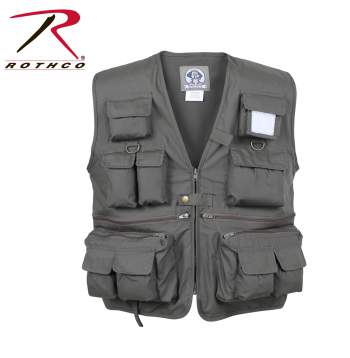 Want to become a Rothco Dealer?
55% Cotton, 45% Polyester





Write a Review
The quality and versatility of this vest is magnificent. I have had overwhelming feedback from customers who wear 4xl and 5xl apparel and regretably I have to turn them away because this vest is not made any larger than 3xl. Hopefully Rothco will be able to supply these larger sizes as I am sure many sales are there to be made. This is a superb product for the quality and workmanship. I recommend to every dealer.