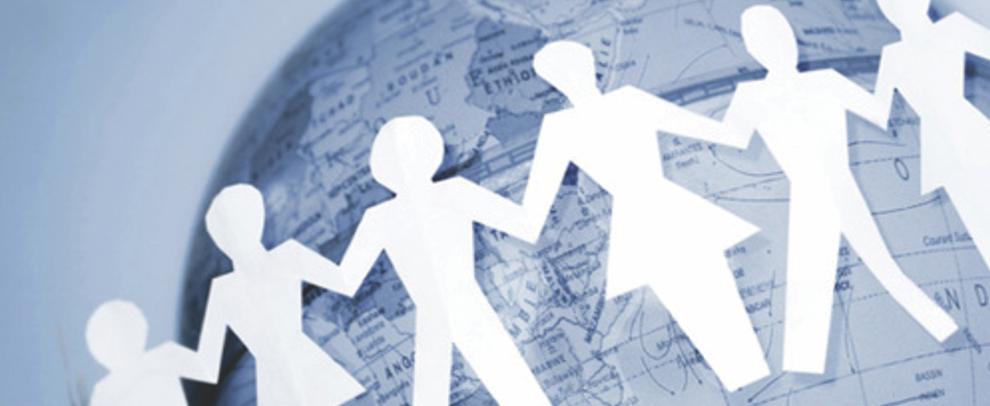 Rothco Charity Programs
Throughout our 65 years in business, Rothco has dedicated itself to giving back to the community. From establishing our very own Scholarship Fund to working with local and international charities, Rothco is proud to support the following charities:
Suffolk County United Veterans: The Suffolk County United Veterans Project, Inc. (SCUV) was founded in 1989 to assist homeless veterans in regaining their dignity and independence. Residents are former members of the military who struggle with the problems of substance abuse and Post Traumatic Stress Disorder and who have not been able to succeed in any alternate form of treatment.
Hope House: Provides compassionate, comprehensive and competent care for the poor, the marginal and the wounded among us.
A Mother's Kiss: Mothers Kiss was formed in 1994 for the purpose of providing emotional and financial support to the families of childhood cancer patients in the Long Island and Metro-New York area.
Our Daily Bread: A local soup kitchen located at St. James Church in E. Setauket, NY
Pronto: Located in Bay Shore, NY provides services, food, housing and counseling to the Hispanic community.
Lighthouse Mission: An organization committed to feeding families in need, developing our youth, sharing God's love and empowering people to live lives of purpose.
Wyandanch Outreach: provides counseling, food pantry & assistance to families in financial crisis, in Suffolk County, NY.
Angela's House: coordination of complex home care services and residential services for medically fragile children
L.I Against Domestic Violence: provides a range of services that help over 14,000 Long Island adults and children each year to escape from abusive relationships and build new lives. Founded in 1976, we are a regional pioneer and leader in empowering victims and survivors, providing them with shelter and support, and working with law enforcement and the community to prevent abuse.
General Needs: Provides basic necessities like clothing, toiletries, and bedding to homeless US Veterans through charitable donations and support.
Jeff Galloway Scholarship Fund: Rothco's scholarship program targets local, Long Island youth, who have overcome some significant obstacle in completing their secondary education, and who might otherwise be unable to attend college.
LI Cares: Founded in 1980 by the late singer, songwriter and social activist, Harry Chapin, our organization provides nutritional food and support services for a network of more than 540 community-based member agencies including food pantries, soup kitchens, emergency shelters, child care programs, disability organizations, veterans services and more. While the annual distribution of over 6 million pounds of nutritious food is the heart of Long Island Cares' operations, we function as more than just a food bank.
Island Harvest: Their Mission is to end hunger and reduce food waste on Long Island.
AHRC- Suffolk Chapter: Suffolk AHRC provides programs and services for over 2,500 men, women, and children with developmental disabilities.
Babylon Breast Cancer Coalition: The goal of the BBCC is to educate the community about breast health and breast cancer issues, offer support and direct patient services to those with breast and gynecological cancers, Fund research into the prevention, causation, and treatment of breast cancer.
Hauppauge Industrial Association Scholarship Fund: Scholarships for Long Island students attending colleges or trade schools right here on Long Island are presented annually by HIA to maintain Long Island's workforce with competent employees.


Our
privacy policy
has been updated. It is required to accept our privacy policy before using this website.