Rothco proudly supports The Suffolk County United Veterans Organization part of the Association for Mental Health and Wellness. Over the past few year's Rothco and its employees through our Holiday Charity Program and other special events have come together to support this amazing organization; which offers a variety of housing options and support to Suffolk County, NY Veterans.
Rothco is always looking for ways to give back to our local community and we can't think of a better way to support our community than to give back to the men & women who sacrifice so much to represent our country.
The Association for Mental Health and Wellness was formed in 2014 upon the merger of two Suffolk County mental health organizations, the Mental Health Association in Suffolk and Clubhouse of Suffolk, along with Suffolk County United Veterans.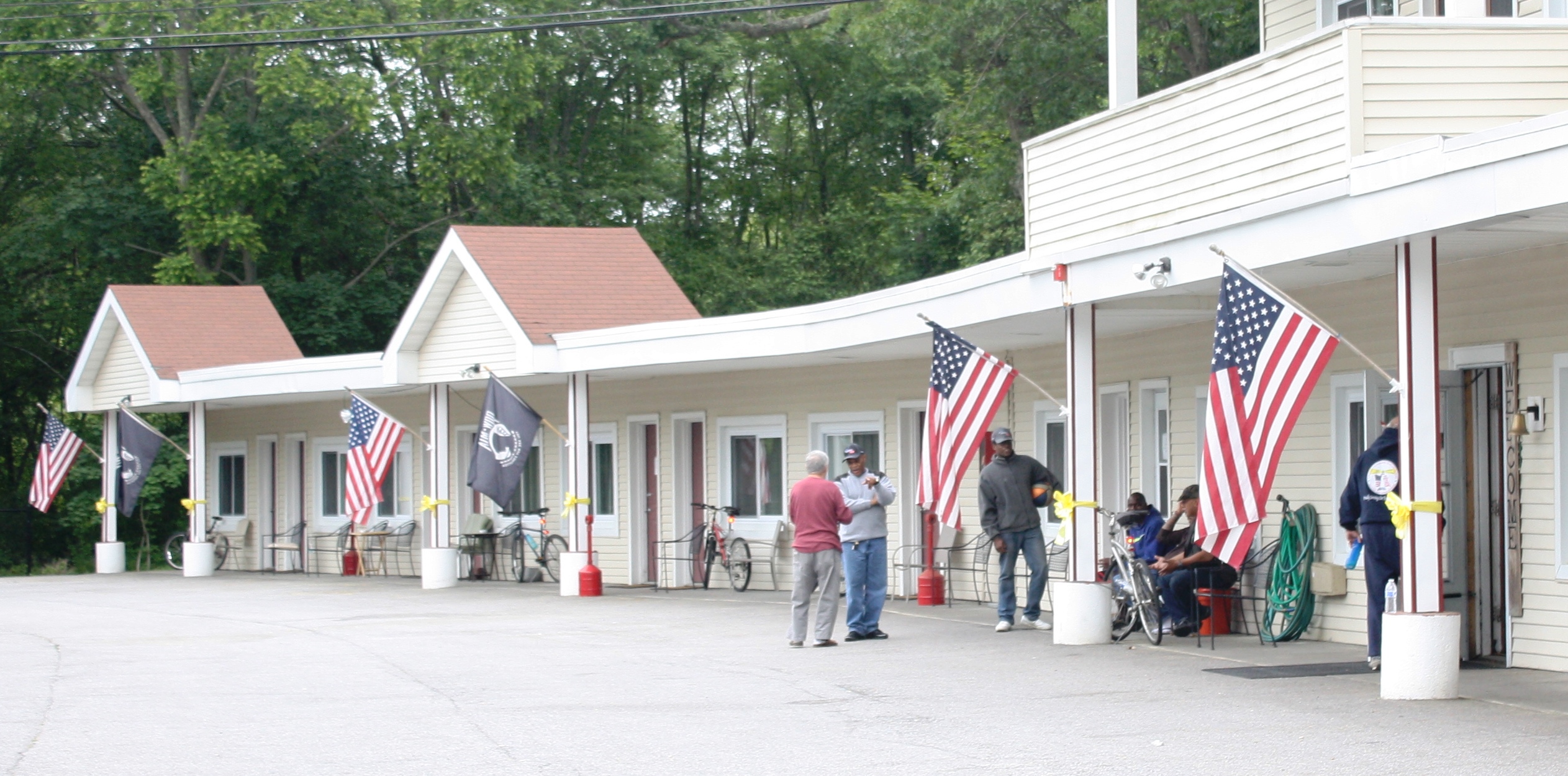 While their individual histories date back over 25 years, they are now looking towards our future. By sharing and strengthening resources that help those facing psychiatric disabilities as well as those experiencing mental health issues for the first time, plus an enhanced focus on serving our Veterans, we will be able to better serve all of Suffolk County's residents.
For more information on the organizations and how you can help, please visit the pages listed below.


Suffolk County United Veterans Home:
The Association for Mental Health & Wellness: